Residential Roofing
Your home is more than just a shelter or a financial investment. It is a safe haven for your family, a welcoming place for friends and relatives, a retreat from the world where you can relax and be yourself, a reflection of your style. You take good care of your home, inside and out, by calling on skilled contractors and using the finest materials. When it's your roof that needs attention, you need Simon Service: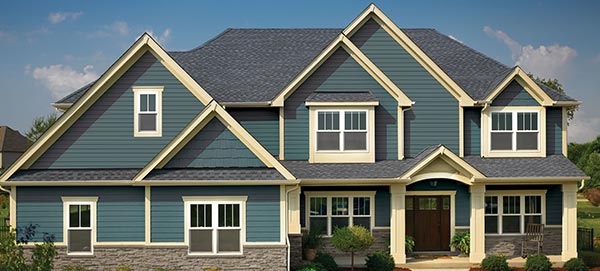 High-quality roof installations using the best brands in the industry.
Expert craftsmanship provided by our experienced team of professionals.
Projects completed on-time and to your complete satisfaction.
A track record that includes more than 1,000 finished roofing projects.
It starts with a FREE inspection and estimate and ends with a new roof that will complement your home's exterior and protect your house and everything in it for years to come.