We're Happy to Hit the Road
Commercial & Residential Roofing Throughout the Southeast
Simon Roofing & Restoration is based in Conway, Arkansas, but we bring Simon Service to homeowners and business owners all over the southeastern United States. We don't mind putting a little wear on our tires in order to install beautiful roofs using expert craftsmanship in the following communities: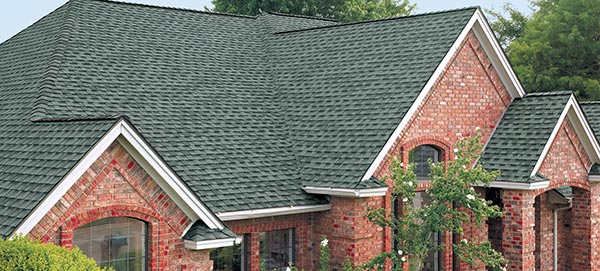 Searcy
Vilonia
Greenbriar
Gold Lake Estates
Maumelle
Plumerville
Wooster
Holland
Gold Creek
Saltillo
Appleton
Higden
Pickles Gap
Austin
Enders
Perryville
And many more!
Not sure if you're in our service area? Call (501) 327-9999 and ask. (The answer is probably "yes"!)
Simon Service
The Simon Roofing & Restoration team has completed more than a thousand projects, both commercial and residential roofing. Although we do tend to do more roofing installations for homeowners, we are called upon by plenty of businesses as well. If you've dined at Slim Chickens in Little Rock or Tacos 4 Life in Tulsa, you've eaten under one of our roofs! Have you attended a program or workshop at the University of Arkansas' Winthrop Rockefeller Institute? Our work is overhead there too.
Whatever you need, we'll start with a FREE roof inspection and give you an honest and accurate estimate for the work that must be done, whether it's repairs, maintenance or a roof replacement. We respond quickly when disaster strikes too – and can help guide you through the insurance claims process so that you get the money you are due for the roofing services you need. It's all part of Simon Service, a way of doing business that focuses on you, the customer, and encompasses everything it takes to make you happy with the work we do for you.